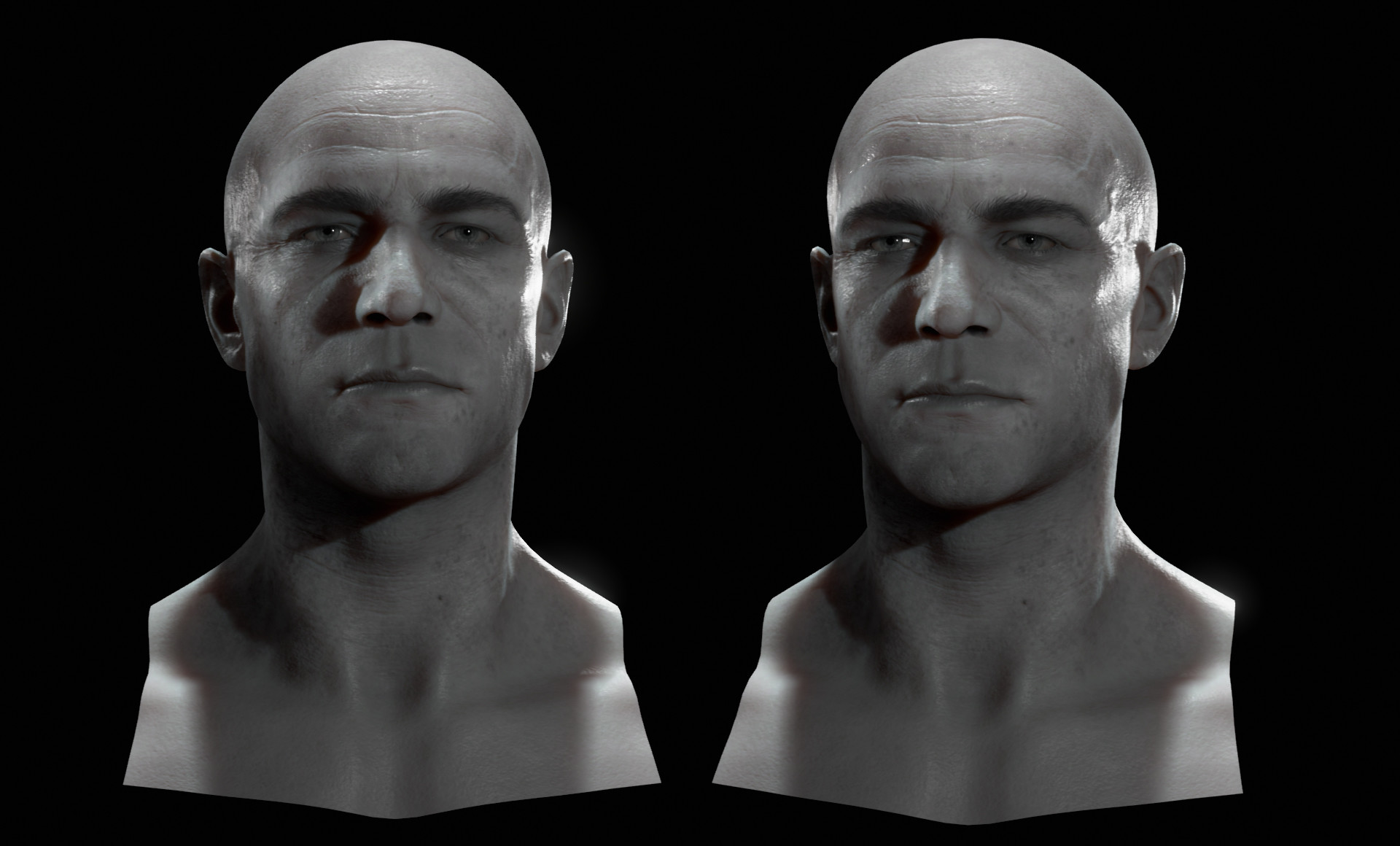 First test bake in Unreal Engine 4.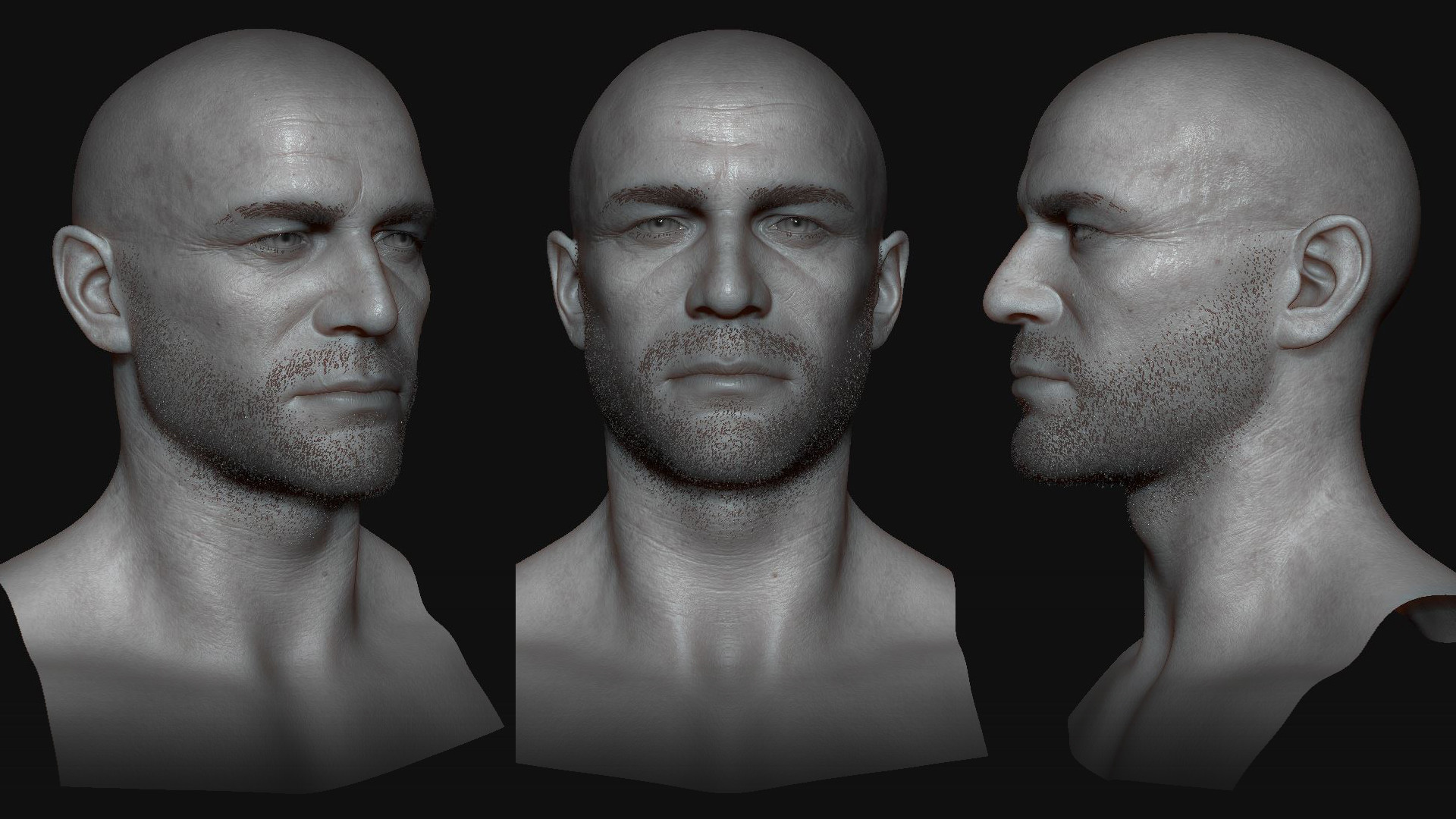 Highpoly sculpt in Zbrush
First test bake and test shader setup in the Unreal Engine 4. Still work in progress for our personal project "Warrior".
Follow our journey here: https://forums.unrealengine.com/showthread.php?87803-Warrior&highlight=[SCENE]Warrior
Based on the concept from Yuriy: https://www.artstation.com/artist/mazurkin
Like and Share if you want. Much appreciated, thanks!